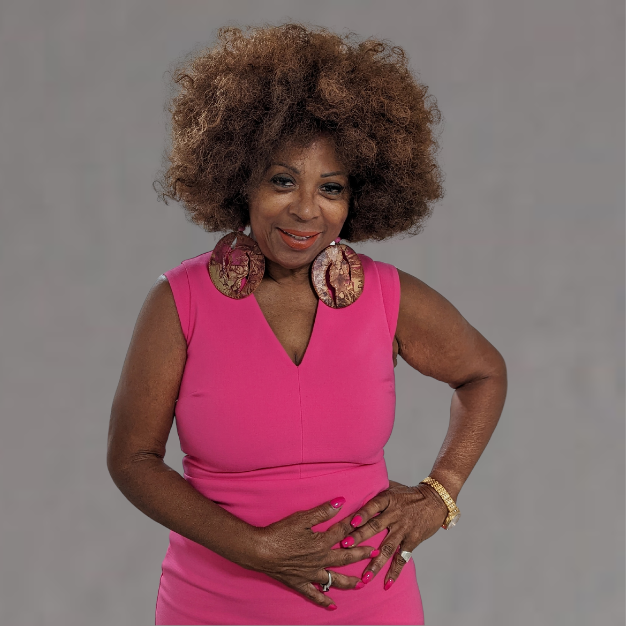 Author, speaker, and inspiration, Michelle is a food addict in recovery and experiential eating expert.
Looking at Michelle today, you would never guess that she used to be morbidly obese, once tipping the scale at 260 plus pounds. After gaining and losing over 700 pounds, Michelle finally discovered the "secret" to winning the battle between her mind, body and food – her "story." The personal and powerful stories in her debut memoir, Leaving Large: The Stories of a Food Addict, chronicle a lifetime of eating for all the wrong reasons and illustrate how events, experiences and memories inform our beliefs, attitudes, and habits around food, eating and hunger. She now speaks to organizations, large and small, sharing her unique insight and her story of hope, healing, and triumph.
Her memoir was a category winner in The 2022 Memoir Prize for Books, features the award-winning essay, The Cake is in the Mail.
Michelle attended Wiley College in Marshall, Texas, as its first early admissions student in 1975 and went on to earn a Bachelor of Arts in Communications from the University of Texas at Arlington. Born in Los Angeles, raised in Marshall, Texas, she has lived in Dallas, Atlanta and Washington, DC.

See Me in Action
Watch my latest appearances.
Michelle in conversation with legendary WHUR 96.3 personality, Jacque Gales Webb. Topic of discussion: health and wealth, worth and weight and wholeness and wellness.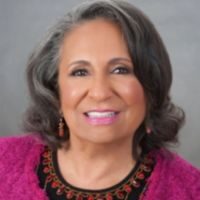 Cathy Hughes, Founder & Chairperson
Urban One, Inc.
"Michelle manages to write stories to break this food thing down in a way that's meaningful. I needed this book. I saw myself in the stories. This book is about discovery and eating but it's also about tapping into your personal power. The information in these stories provided insight on how to deal with food in a different way and life in a different way. In Leaving Large, Michelle shows us all how to access the information in the stories of our past to change the stories of our future to be healthy and to look and feel fabulous!"